What can I say? Not much happened in 2019 as far as racing goes!  One would think that retiring would free you up with all the time in the world. Well, yes and no!
Not only did I have more time on my hands of which was to be focused on training and racing. Instead it was focused on how can I continue to improve my quality of life in order to achieve more of the things that we enjoy and love doing. This in a nut shell summarized my 2019 season which started off with the Miami Marathon as I have done in years past to kick off my season.
This decision could not have come at a better time. It opened up doors that accelerated our 5 year life plan of which included my return back to aviation and a new opportunity as an Inflight Instructor. Something very different from my many years in bush Alaska and the administrative side of things.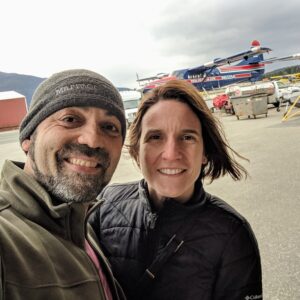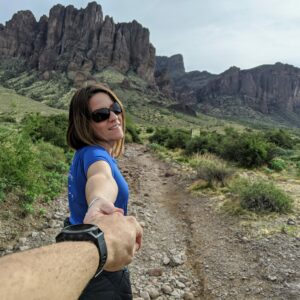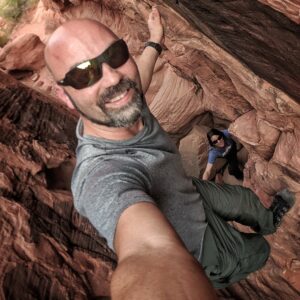 2019 gave us a true taste of what we… as in my wife and I had envisioned. It found us with more time together enjoying more of the things we LOVE to do. We found ourselves in 3 countries while visiting and soaking up 72 cities and the year isn't over yet…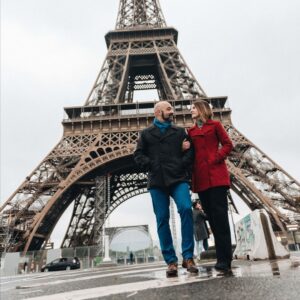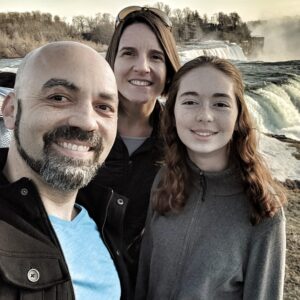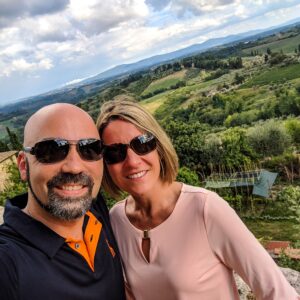 With our new place in life, we found ourselves coming up with new routines and methods in our everyday life in order to continue our baseline of exercise, training and life in general.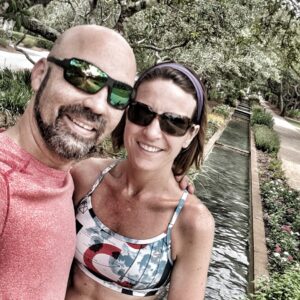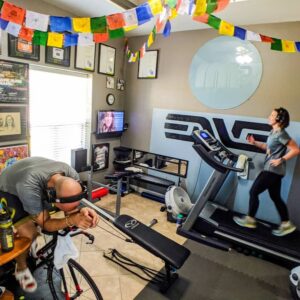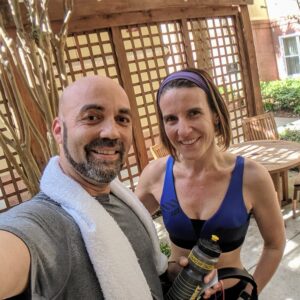 With that new found freedom and flexibility 2019, even though it may not have been as productive in regards to racing and training in general, it was a key year in regards to laying the foundation for more of what we want and what we are ultimately working towards. Which is a better quality of life, more time with the family and each other and of course training and achieving that sub 5 hour in a 70.3