It's been one week since that tragic unfortunate helicopter accident that took the life of 9 people including Kobe Bryant and his 13 year old daughter, Giana.
The morning of the accident I was sitting on the tarmac with an AMAZING crew as we dealt with one issue after another that ultimately delayed our flight almost 7 hours. Little did we know as we sat there, what was unfolding and taking place in Calabasas, CA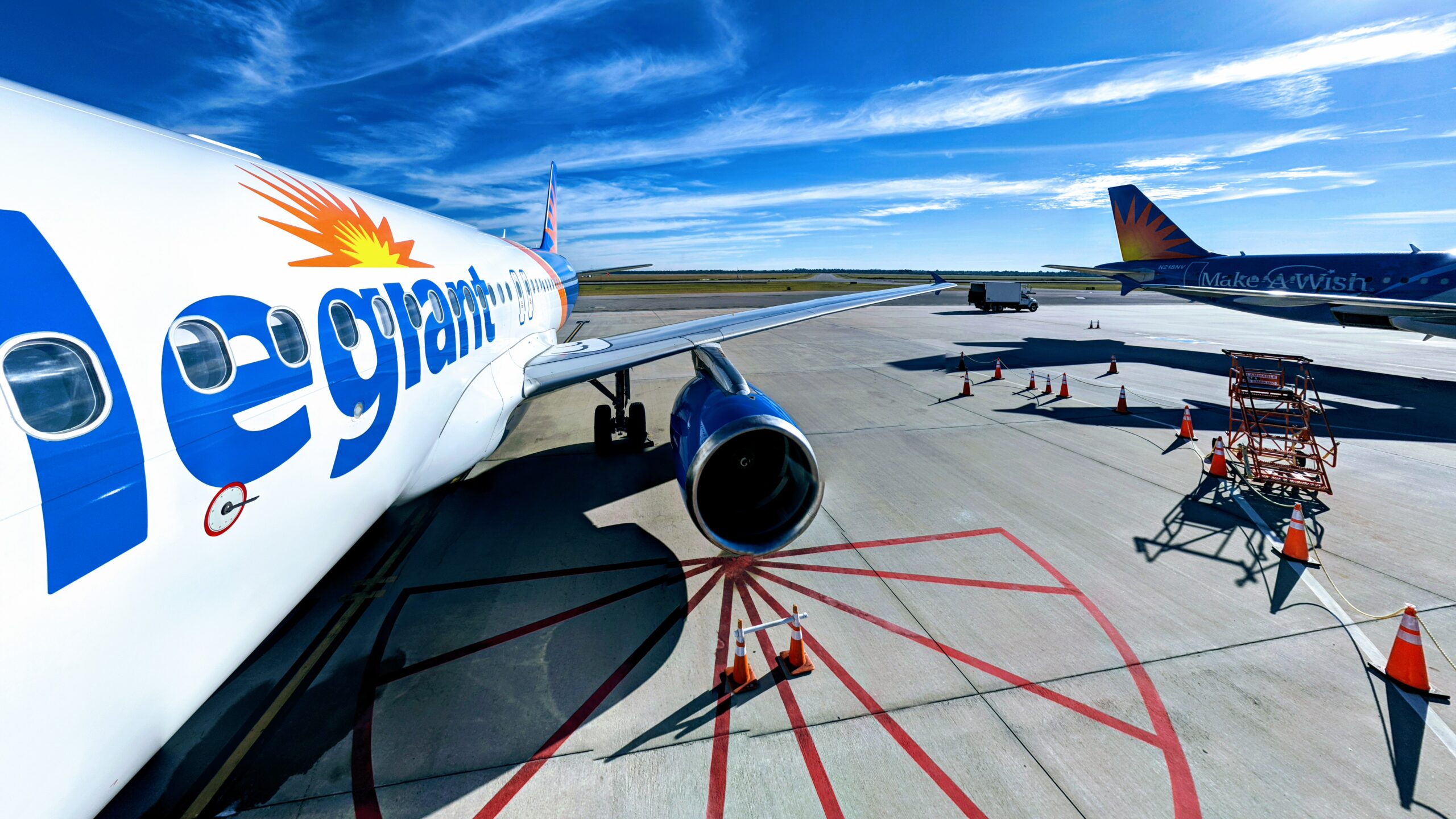 That Sunday morning started off no different for me as I woke up with my beautiful wife and we had coffee on the lanai getting our day started and underway. It is our alone time that we have come to love and cherish and one the highlights of my every day. Just before leaving, I stopped in and said goodbye to our 14 year old daughter who was sound asleep, and as I have done since she was a baby, I snapped a selfie with her as she slept! Not sure what I am going to do with 14 years of selfies but for me/us it is what we do. It is our normal and every day!
We have become so accustomed to air travel and the luxury and convenience of getting us from point A to point B in 2-3 hours vs. 12-24 or even days and weeks way back when we had to travel by wagon wheel, train or ship. We have forgotten how to appreciate the little things in life, much less when things don't go as planned.
In the grand scheme of things, yes a delay is an inconvenience to all involved, and 7 hours in today's society is more than enough to disrupt and inconvenience anyone in more ways than one. However, it is not the end of the world like it was for those 9 individuals that morning. Look at the bigger picture and change your perspective, because the way you approach any situation in life is going to influence the outcome and ultimately, you and those around you.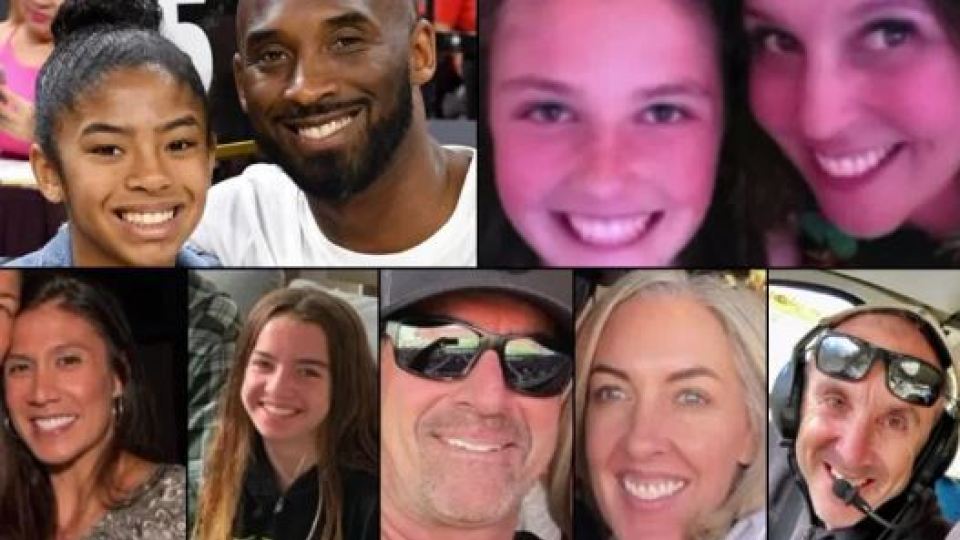 It doesn't matter who you are, what you believe in, or what god you pray to. Famous or not, those 9 individuals on board that helicopter brought us ALL together that Sunday morning. Somehow WE can all relate and see ourselves in them. Those 9 individuals started their Sunday morning no different than you or I with their own routines as they went about their day.
I broke down in tears when I thought about John Altobelli, along with his wife, Keri, and their youngest daughter, Alyssa, and what those final moments must have been like. Or Sarah Chester and her 13-year-old daughter, Payton, or Kobe and his daughter, Gianna, or Christina Mauser who left behind a husband and 3 children, or the pilot, Ara Zobayan, and his every attempt to fly that helicopter. I thought about my own mortality and my own family. It hit home in more ways than one, and I was reminded that you cannot take the time you have with loved ones for granted and need to truly cherish and embrace your everyday.
RIP
Kobe Bryant (41), Gianna Bryant (13), John Altobelli (56), Keri Altobelli, Alyssa Altobelli, Sarah Chester (45), Payton Chester (13), Christina Mauser and pilot, Ara Zobayan (50).